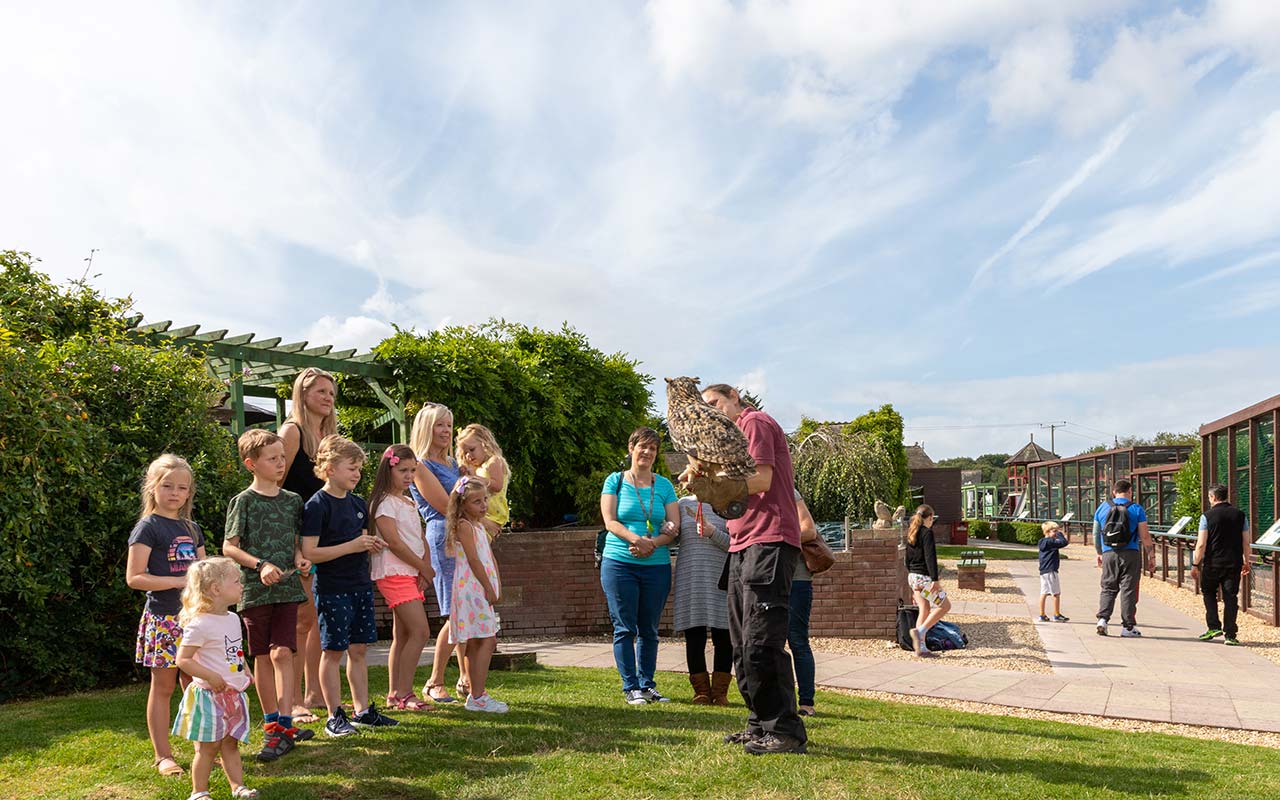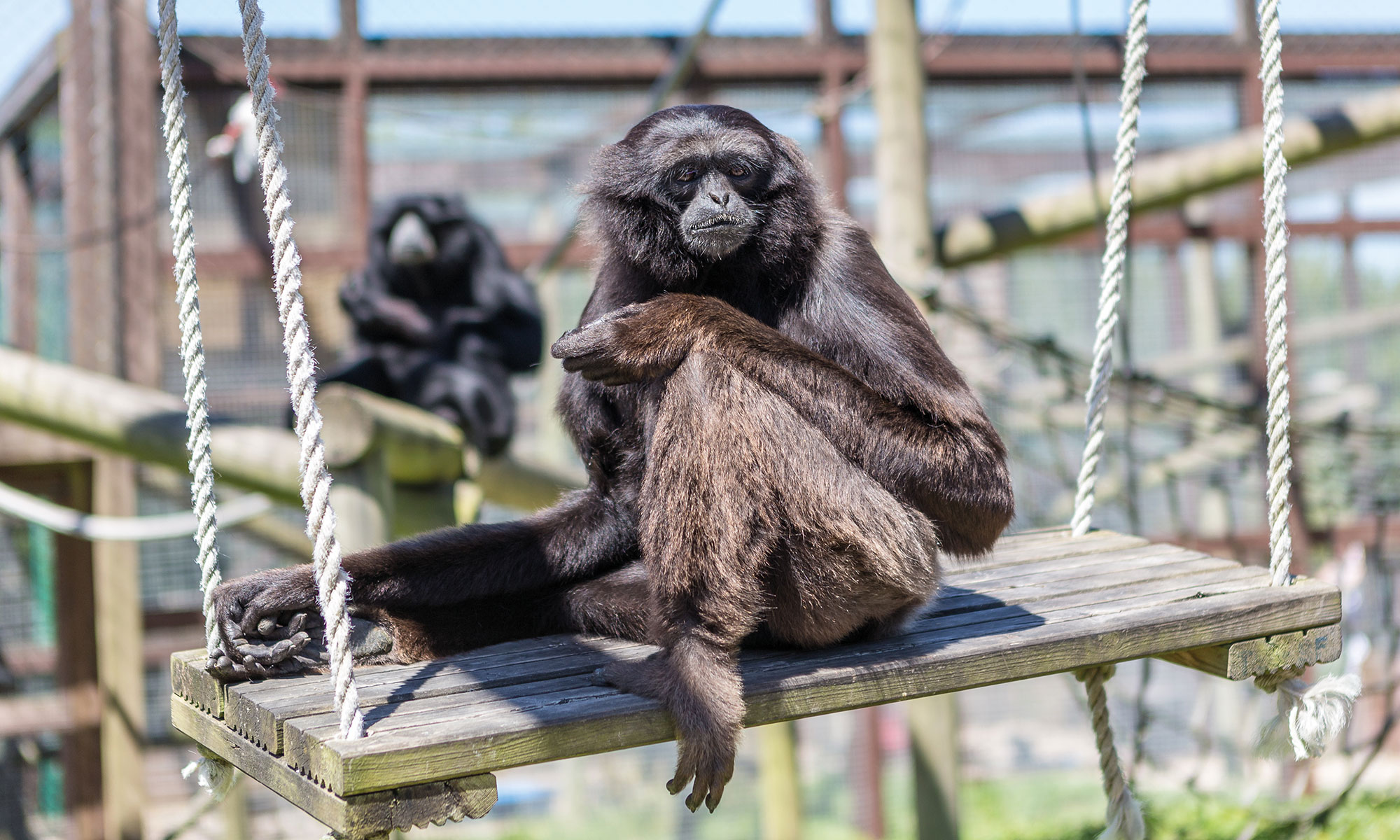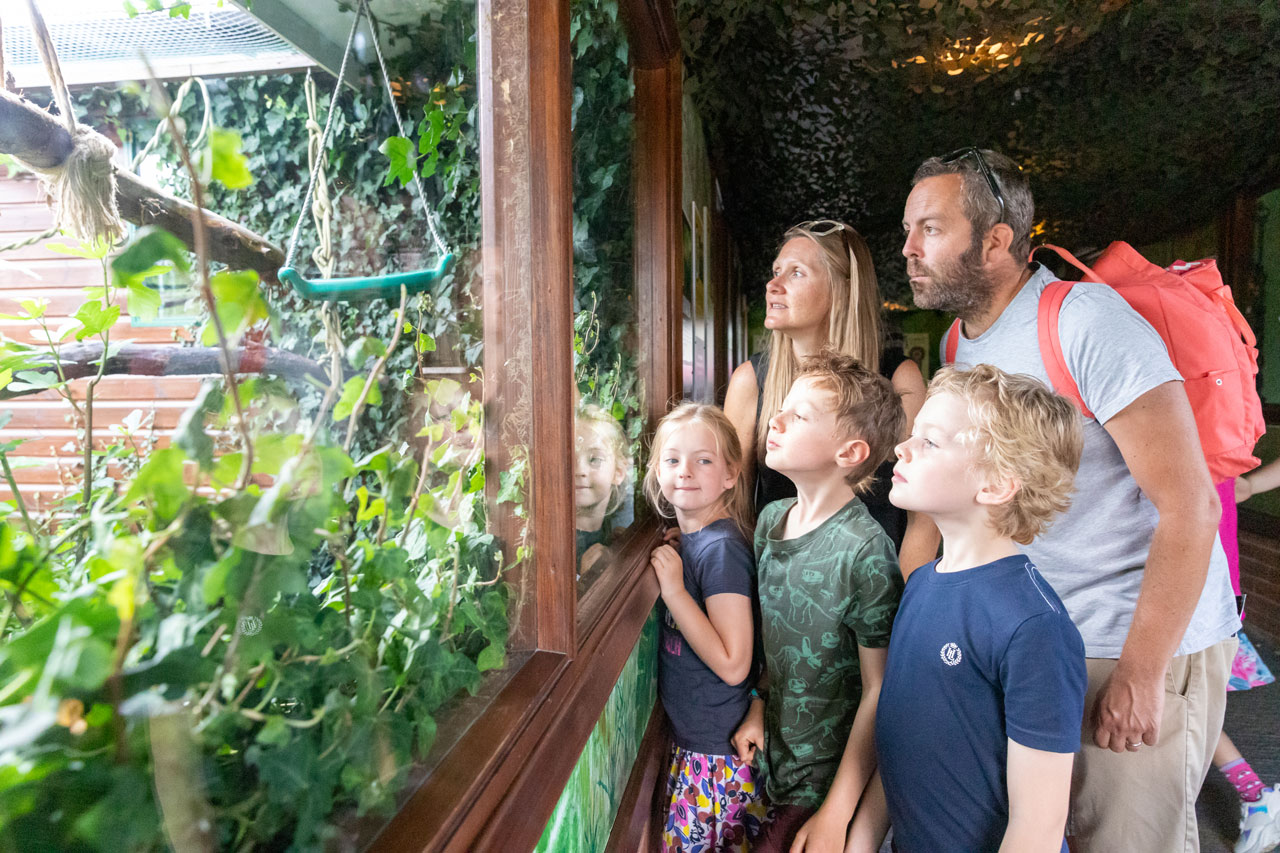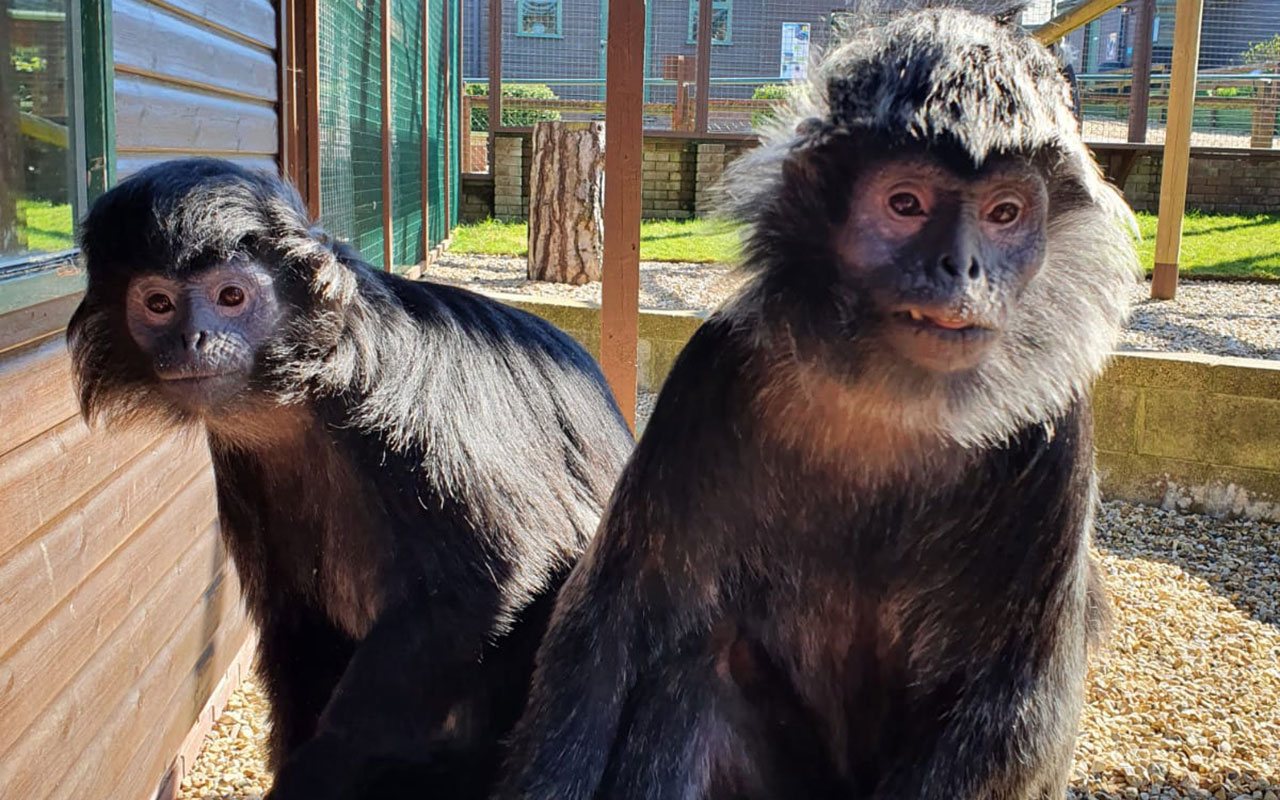 Welcome to Monkey Haven
We're currently closed but can't wait to see you at February half term.
We're the Isle of Wight's award-winning primate rescue centre. A place to relax, have fun in the fresh air and meet some amazing animals.
Our sanctuary is for animals in need of care and attention. You'll learn all about these fascinating creatures, their personalities, and how they came to be at the Haven. Many were rescued from tragic situations, found tied up in airports, or badly neglected by their previous owners.
 We rescue and rehabilitate owls that have injuries and wouldn't survive in the wild. And we also look after reptiles and a mob of meerkats. Come and say hello.
"Wonderfully cared for animals, in a beautiful setting, totally recommended."
TripAdvisor review
Meet the Cotton-top Tamarins
Cotton–top tamarins are critically endangered, due to extensive deforestation and the illegal pet trade, with only a few thousand remaining. 
Mary, Mungo and Midge used to be pets and were found in a terrible condition. Their owner was a compulsive hoarder, who crammed 180 monkeys into her house in France. Our Cotton-Top Tamarins were among the lucky few survivors. These monkeys are much loved by us all, and against the odds, now display normal behaviour.
Make an animal happy
By adopting an animal you will be supporting their upkeep for a whole year.
FIND OUT MORE